Hey guys, Nick here! Its Friday today and that means after work it is time for a little R&R after a long week. I wanted to share with you  some of my favorite places to head out to on Friday or even during the week if you find time!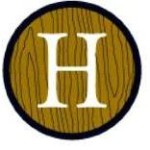 Hazellewood Grill and Tap Room is a great place to gather with the co workers and enjoy a glass of wine on the way home from work. Hazellewood originally started out  as just a dinner hot spot but quickly transitioned to being open 7 days a week from early in the morning to late at night.  They have specials running Monday through Friday for dinner and if you can make it up there on Saturday or Sunday mornings they have a wonderful brunch! Happy hour is daily from 3-6 with numerous drink specials and appetizers that will zazz up your taste buds! I highly recommend the fried pickles! With a wonderful atmosphere, great food, and an ever changing menu, it is never a bad choice to choose Hazellewood!
If the kids have you on the run and you are short on time, feel free to call Joey Nova's Pizzeria!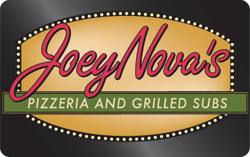 Located right next to Hazellewood, Joey Nova's specializes in hand made pizzas and specialty subs. Choose to eat in or have a speedy delivery to your door but one thing is for certain you will always enjoy what you order! The chefs at Joey Novas have a variety of culinary experience that adds a personal twist to crowd favorites. You can never go wrong with pizza but my favorite is the buffalo chicken tenders with a homemade buttermilk buffalo sauce. Joey Nova's is open 7 days a week for your convenience!